World Seed Program Seed Distribution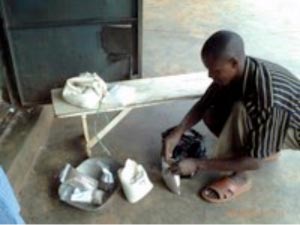 A new and more effective seed distribution system!
The World Seed Program distributes seeds directly from our seed suppliers in India to in-country organizations that have the capacity to re-distribute the seeds locally and provide technical advice and support to those receiving the seeds.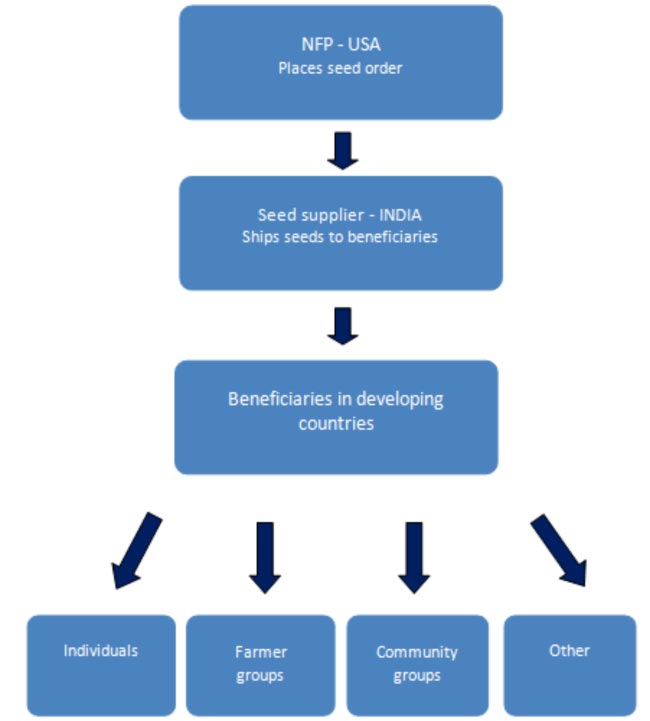 To learn more about the tree species World Seed Program distributes please click here
To download our Tree Growing Guide click here
If you are interested in becoming an in-country seed distributor for the New Forest Project, you can contact us at info-newforests@theintlcenter.org.
To read our latest seed distribution report, click here.